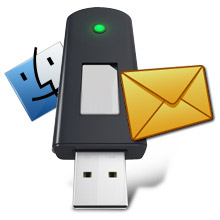 MAC Bulk SMS Software for USB Modems
MAC Bulk SMS Software for USB Modems allows you to send multiple numbers of text messages from your Mac machine using 3G GSM modem. Mac SMS text messaging program helps you to integrate your communications for different activities including marketing, business campaign communicating with people.
SMS sending program broadcast text SMS in the form personalized message, greetings, share market updates, new alerts, from your Mac to group of people using 3G GSM modem.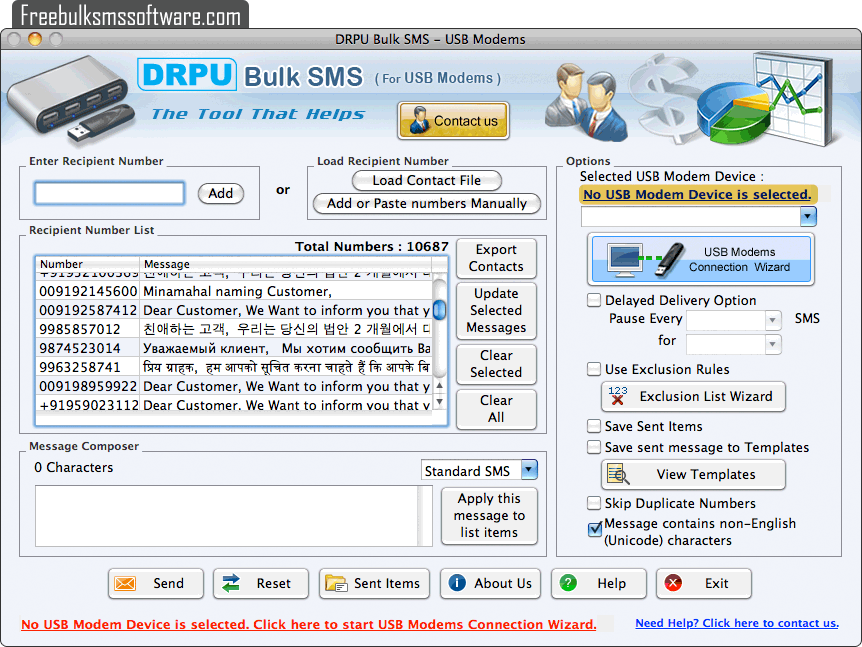 MAC Bulk SMS Software for USB Modems Screenshot
Software features
Broadcast group text messages using 3G USB modem connected with Apple Macintosh OS X installed machine.
Helps you to send standard messages and notification as per your need.
Skips duplicate number entries during the message sending procedure.
Compatible with all major USB modems to broadcast group text messages.
Provides inbuilt delay delivery option to manage the load of bulk SMS broadcasting.
Advanced List Wizard option to maintain the list of contacts or groups.
Saves sent messages in txt or html file that can be viewed by the users.