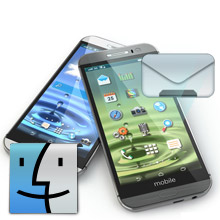 Mac Bulk SMS Software for Multi Device
Bulk SMS Software for Multi device is designed and developed for MAC machine users who want to send mass text messages from GSM technology based mobile device. You can send message in bulk from your contacts list, or you can manually add contact numbers to send messages.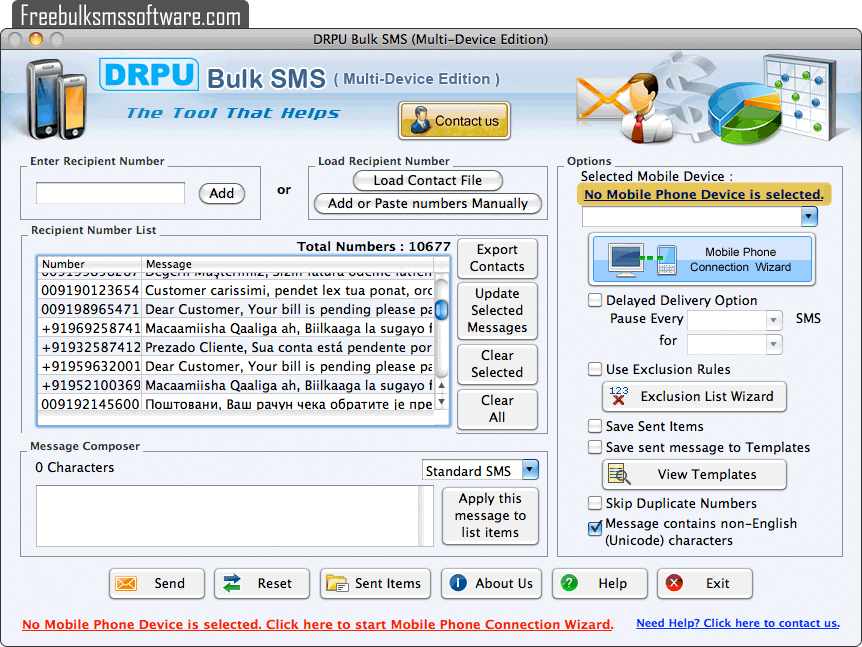 Mac Bulk SMS Software for Multi Device Screenshot
Software features
Sends bulk sms from Mac to any phone number using GSM based mobile device.
Sends SMS to all national and international mobile phone networks.
Provides facility to send SMS using Delayed Delivery Options.
Advance option to send Notification or Standard SMS.
Option to save sent message to templates.
Manage your contact list into .txt or .html file format to import while sending group text messages at once.
Provides advance option to skip duplicate number entries.